About Us
About Gramtarang Inclusive Development Services
Gram Tarang Inclusive Development Services Private Limited (GTIDS) is a certified Fintech Company incorporated under company's act in April 2011. It is started by people with extensive experience in rural development space and even pioneered and executed many rural development initiatives successfully. GTIDS is committed to meet the challenge of mainstreaming rural India which does not have access to proper access to market-led and affordable financial solutions.
GTIDS worked as a sub-contractor for Atyati Technology till June 2019 & recruited over 8500 Bank Mitras in 25,000 villages across 14 states for 13 Banks. GTIDS opened over 1.6 Crore no-frills accounts, mobilized Fixed Deposits tuning 200 Crores, savings tuning 2,000 Crores and collected over 400 crore NPAs from the beneficiaries on behalf of Partner Banks. GTIDS disbursed more than Rs 400 Crore Microfinance loans to over 1,60,000 beneficiaries under Mudhra Scheme.
GTIDS developed its own technology in 2018, signed agreements with 8 banks i.e. (Andhra Bank, Andhra Pradesh Gramina Vikasa Bank, Bank of India, KBS Bank, Telangana Gramina Bank, ICICI Bank, Canara Bank, Tamilnadu Gramena Bank) as a principal contractor. GTIDS currently employs 2000 Bank Mitras across East & South India and through them provide banking services like withdrawals, mobilization of savings, FDs, RDs, marketing government insurance policies like APY, PMJJBY, PMSBY, recovery of NPAs etc. GTIDS on behalf of its partner Banks extends financial services to over 5 Lakh beneficiaries and does over 500 Crores business every month. GTIDS plans to sign agreements with more banks in the future and onboard 1000 new Bank Mitras by March 2021.
Our Banking Partners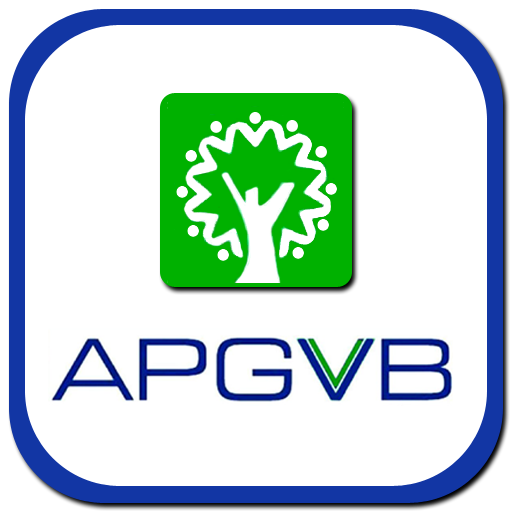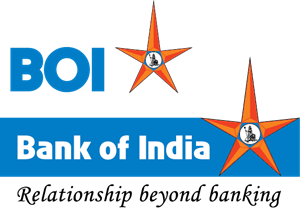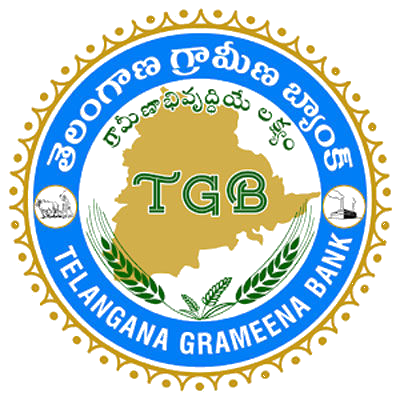 Contact Us
Madhavadhara|Vishakapatanam